Each Blend & Boost formula is custom made according to your skin's needs based on a comprehensive skin assessment. The results of your skin assessment provide 5ML Labs with a blend of ingredients, your Blend & Boost Code, specifically targeted to your needs. For example, Julia's assessment produced her personalized Blend & Boost Code, OSB+12-13-9.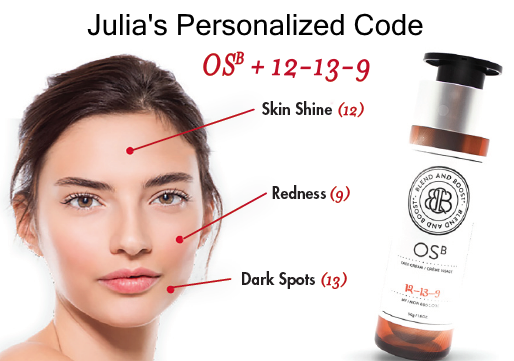 OSB+12-13-9
Julia's personalized Blend & Boost code is made up of an Oily Skin Base (OSB) and three different active cosmetic boosters that target her main skin concerns simultaneously:
Ac.Net (12)

smooths away blemishes, and reduces shine and irritation.

Niacinamide PC (13)

brightens and reduces hyperpigmentation and improves fine lines.

CM Glucan H (9)

helps maintain skin hydration level and healing.
See the Results
Discover the individual results achieved by volunteers using their own customized Blend & Boost solution every morning and evening. The following photos have not been retouched so you can see the true results of using a skincare product as unique as your skin!
Before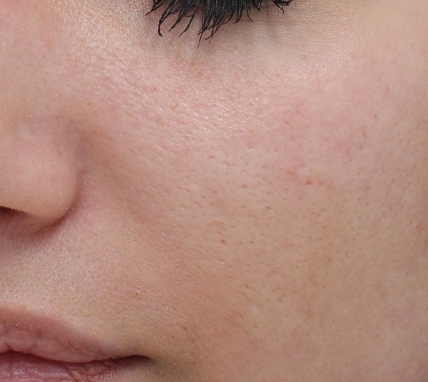 CONCERNS
Large pores, uneven skin texture and shine.
After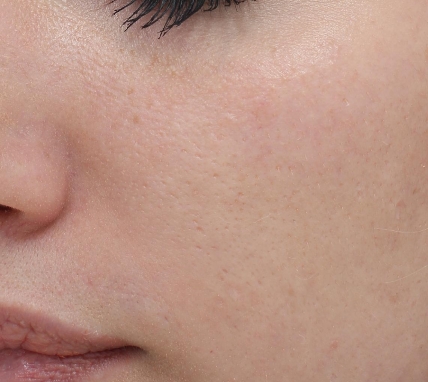 SOLUTION
Oily Skin Base
(OSB)
+ Niacinamide PC
(13)
+ CM Glucan H
(9)
+ Ac.Net
(12)
40%
Improvement in the appearance of the skin's texture in 4 weeks!
Before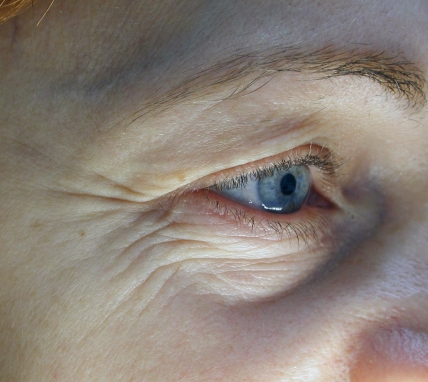 After 2 Months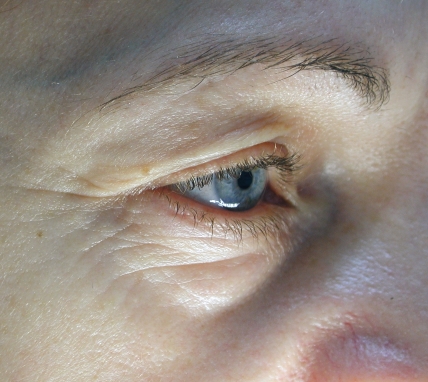 The area occupied by deep wrinkles was decreased by
40%
on average compared to baseline.
Before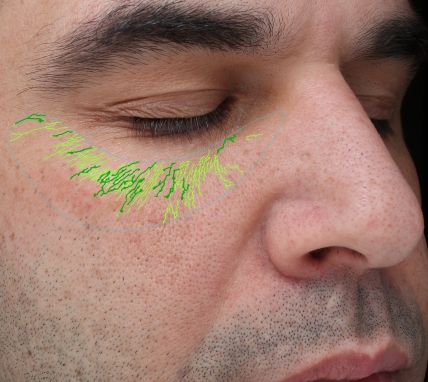 After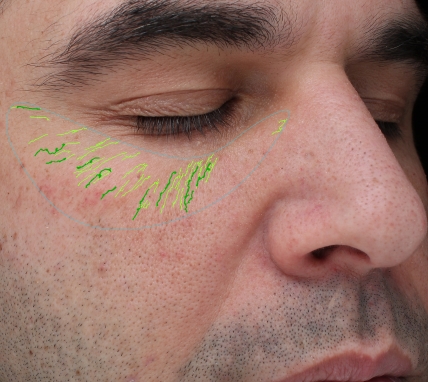 53%
Decrease in the appearance of wrinkles after only 1 month!
Light green lines represent fine lines and dark green lines represent pronounced wrinkles.
* Individual results may vary. Data on file at MEDISCA®. Measurements were conducted internally using a VISIA® skin imaging system. Results presented above were obtained from various volunteers using different Blend & Boost® combinations | VISIA® is a registered trademark of Canfield Scientific Inc.
Ordering Your Customized Blend & Boost Formula
Creating your own Blend & Boost formula is as simple as placing it in your cart and checking out! Blend & Boost's patented, comprehensive skin assessment will be performed online right before you checkout. As soon as you finish the assessment and submit your order, 5ML Labs will begin building your formula which will be shipped directly to your door.
Step 1: Skin Assessment
Begin your journey by completing your skincare assessment where you will answer questions about you, your skincare needs and your current skincare regimen.
Step 2: Your Unique Formula
Your assessment results, along with your allergies and current regimen, are immediately sent to our team of pharmacists for review.
Step 3: Made to Order
Your custom-tailored, unique Blend & Boost formulation is individually compounded and sent directly to your door via USPS Priority Mail.